REVOLUTIONIZING DISPENSING MACHINE TECHNOLOGY FOR OVER 77 YEARS

DISPENSING SOLUTIONS​​
We're creating dispensing technologies that bring these areas of expertise together – custom dispensing solutions that leverage automated capabilities and integrate with your overall operation.
AUTOMATION​
We can leverage the decades of success in the automated fluid dispensing side of PCU to capitalize and flourish on the general automation applications that continue to become a part of our business model.  .
TOOLING & FILL ADAPTERS​​​
Our internal design team will design and build the correct fluid-fill adapters best fit for your solution. It's like having your own expert team in-house, working side by side to get the job done.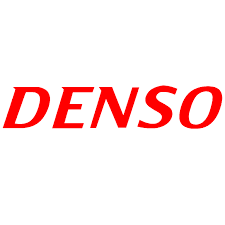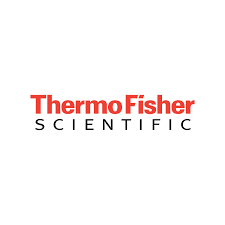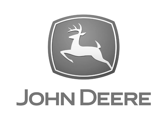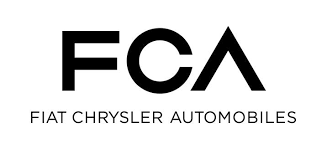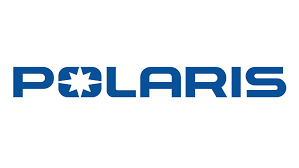 "Working with PCU was an effortless and truly enjoyable experience. We spent months looking for a firm that we felt was technically competent and capable of functioning as a member of our team and not just as a "consultant". We found just that with PCU. They were easy to talk with about finances, reliable, supportive and understanding of technical risk and installation concerns. At no point in time did PCU ever act as though our problems at N12 weren't their responsibility as well. Following our system install, PCU was responsive and addressed all our punch list items in a timely and considerate manner with extreme attention to detail. I would highly recommend them to anyone in need of a competent and professional automation integration company."  ~ Chris Dinan, N12 Technologies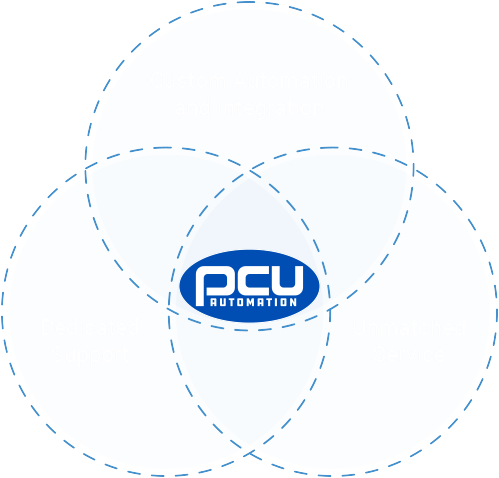 You have a partner focused on the safety, quality and reliability of your manufacturing process while also driving the future of factory automation and robotics.
The best way to learn more about our wide collection of equipment is to visit the product catalog or contact us today for a quote.