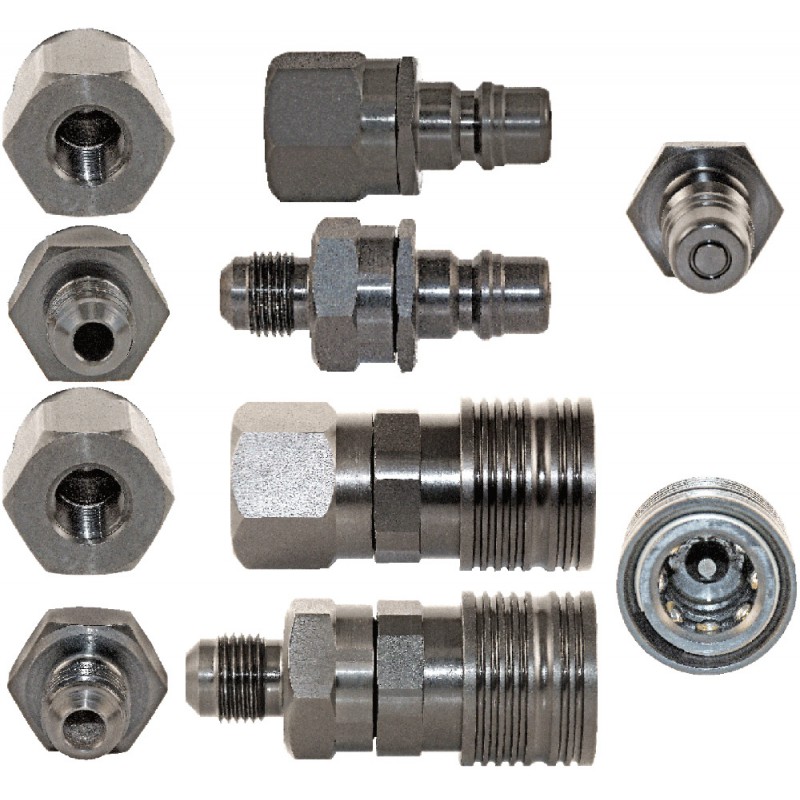 Couplers
Our internal design team will design and build the correct fluid-fill adapters for you. It's like having your own expert team in house, working side by side to get the job done. Try our configurator to help you find what you need.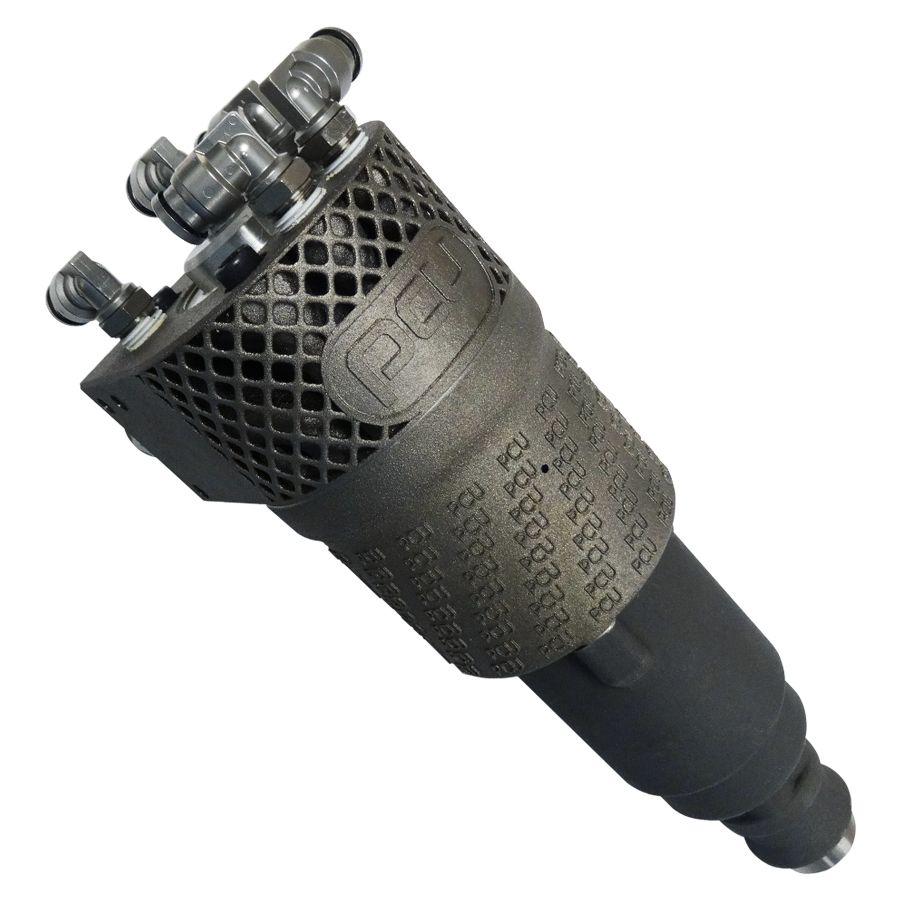 Tooling
PCU partners with our clients to produce custom designed tools and has in-house ability to rapid prototype ideas so they may be implemented quickly. Give us a challenge and team PCU will overcome!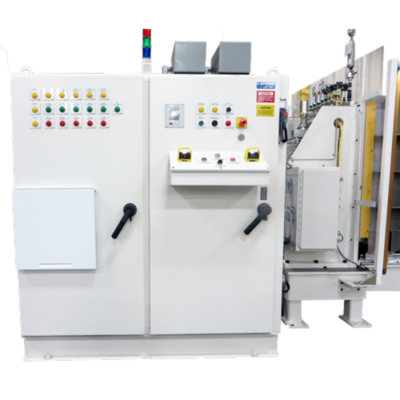 Dispensing
Today PCU, we're creating dispensing technologies that bring custom dispensing solutions that leverage automated capabilities and integrate with your overall operation.