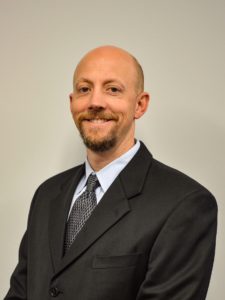 Zac Sheridan
Vice President of Operations
Sheridan joined Production Control Units in January of 2018 as the Vice President of Operations where he is responsible for leading and executing continuous improvement activities while overseeing Quality, Environmental Health and Safety, Materials Management and Scheduling, Model Shop loading and system Assembly activities.
Prior to joining PCU, Zac was Business Unit Manager at TSS Technologies where he led all Contract Manufacturing programs that included Medical Devices, Automotive, System Critical Cooling and Food packaging.  He holds a Bachelor's of Science in Industrial Technology with a Minor in Business Administration from Ohio University. Zac and his wife Cassie reside in West Chester and have three young sons. He enjoys spending time outdoors with his family camping, hiking and playing sports.