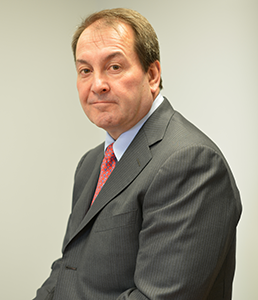 Tom Hoge
Chief Executive Officer
Serving as Sterling Production Control Unit's president since 2001, Hoge successfully acquired the company in 2012. In his role as President / CEO he has established an independent Board of Advisors, implemented a formal planning and management systems improvement process, and instituted the Sandler Sales System as a means to position Production Control Units (PCU) for sustained growth.
Prior to joining PCU, Tom served in several executive level positions at Martin Brower Company and Eaton Corporation. He holds a Bachelor's of Industrial Engineering from Georgia Institute of Technology, a Bachelor's of Arts in Economics from Denison University and a Master's in Business Administration from Northeastern University. Tom and his wife Madeline reside in Mason and have 3 adult children. In addition to spending time on the farm, he enjoys sports photography, physical fitness, and golf.